01 Introduction to ESD
What is ESD packaging?
The abbreviation ESD is derived from the English and stands for "electrostatic discharge". These are voltage breakdowns that occur due to high potential differences. Consequently, there is a short, high current flow.
Undesirable is such a discharge in electrical components, because they are damaged by this. Often the charging of such components finds its cause in occurring frictional electricity. Due to their low strength, many electrostatic discharges cannot even be perceived by humans. Nevertheless, they are sufficient to damage electronic components. In the worst case, these are destroyed or the service life of the parts is considerably shortened.
Both during the production and processing of electrostatically sensitive components, as well as during their transport, it must therefore be ensured that no unwanted discharge occurs.
Special antistatic packaging has been designed to protect against this. These are produced from electrically conductive materials in order to discharge any charges that arise from the packaging surface. Mostly it concerns thereby conductively equipped plastic packing. Here, a conductivity of films, filling materials and foams can be produced, for example, by fillers or a metal vapor deposition.
The specific provisions on ESD-compatible packaging can be found in DIN EN 61340-5-3, where the standardization includes the properties and requirements for the classification of packaging used for ESD-sensitive components. The purpose is to avoid charging and discharging too quickly. Therefore, ESD packaging is divided into "conductive" (C), "dissipative" (D) and "shielding" (S). In addition, the protection factor of ESD packaging is classified as low, medium and high.
04 Areas of application for ESD packaging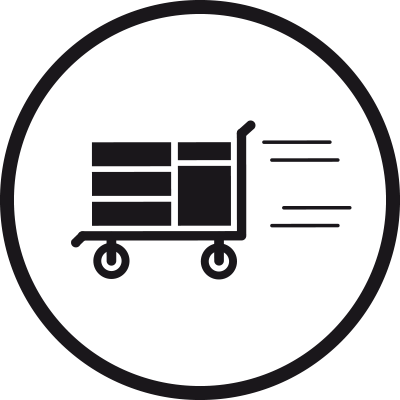 1. for short-term transport of electronic components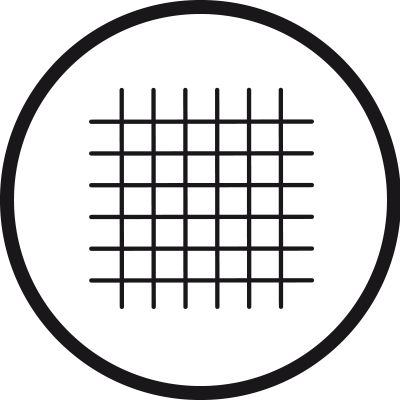 2. or storing electronic components, e.g. compartments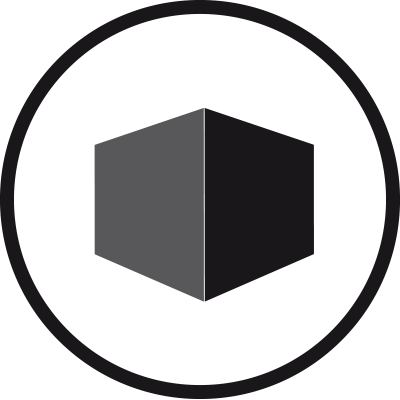 3. by mail order
06 Variable ESD packaging
Variable or universal ESD packaging for printed circuit boards and other electronic components
Electrical, electronic and optoelectronic components can have a wide variety of shapes and are produced in a wide variety of designs. Using variable or universal ESD packaging (consisting of a dissipative protective film and foam inserts) eliminates the need to order different ESD packaging when, for example, bulky PCBs need to be packed or stored quickly, safely and in a space-saving manner. It is a plug-in system which can be adapted to any size of printed circuit board by means of a holding device. Thus, a wide variety of components can be packed antistatically and dimensionally stable with one type of packaging.

Explainer video, german

Explainer video, english
07 ESD Meander Packaging
What is meander packaging?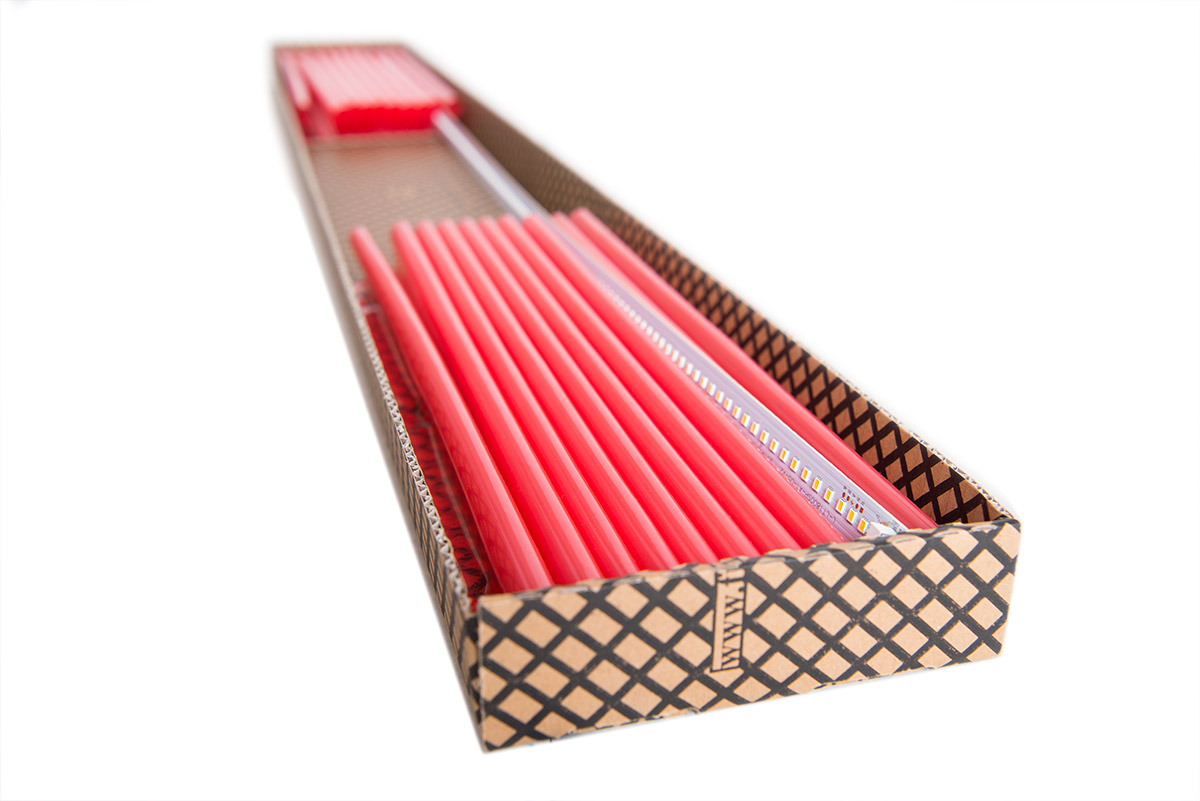 The word meander finds its conceptual origin first as a designation for the natural course of rivers or streams that run through flat areas in the form of loops or loops. Later, the term was extended to other areas where narrow, recurring loops or loops are found.

Meander shape of the foil into which the printed circuit boards are inserted
This is also the case with ESD meander packaging. Here, dissipative films are placed in loops and glued to an ESD cardboard box. This creates gaps in which narrow, elongated or rod-shaped printed circuit boards, LED circuit boards or LED strips, and other electronic assemblies can be packed quickly and easily. For very small components, additional compartments can be inserted in the packaging so that many electronic components can be accommodated in one carton. In addition, these are protected against electrostatic discharges by using dissipative protective films and ESD cardboard packaging.
11 Who produces ESD packaging?
Who makes environmentally friendly ESD packaging in various sizes and shapes?
Since 1912 Froeb-Verpackungen GmbH has been developing and producing packaging for the storage and shipping of products. The focus of the work is to find environmentally friendly alternatives to conventional packaging and storage materials. Waste paper therefore plays an essential role in the production of standard cardboard boxes, but also in the production of individual product packaging.